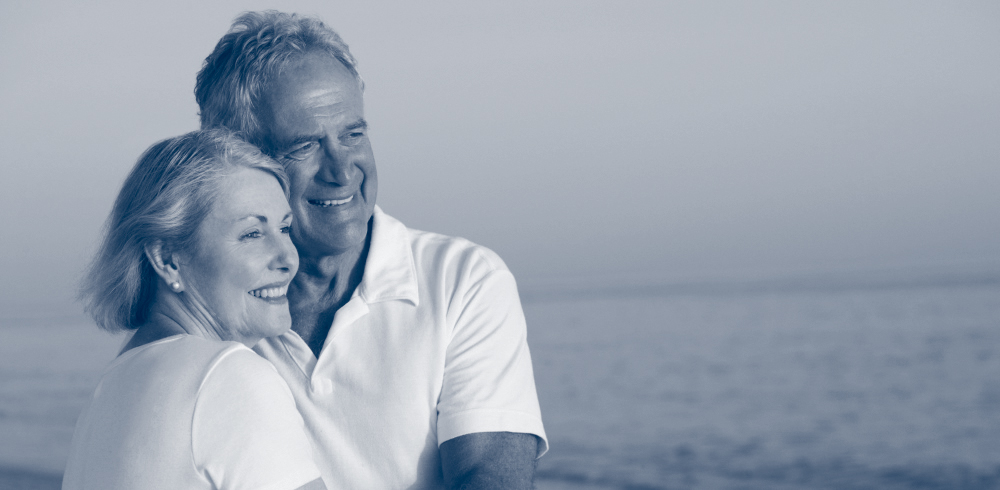 Covid-19 Travel Insurance Update
24/07/2020
Since the 10 July, holidaymakers returning to England from certain countries don't have to self-isolate. On the 4 July the Foreign and Commonwealth Office (FCO) lifted its "all but essential travel" rule to some international countries.
Read more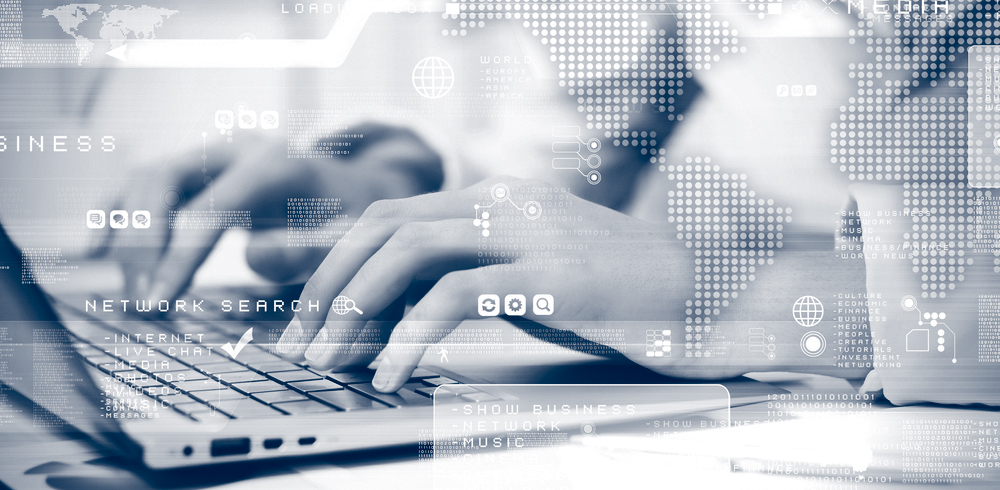 HACKED! Protect Your Busines With Cyber Insurance
Here are some of the reasons why you may need to...
Read more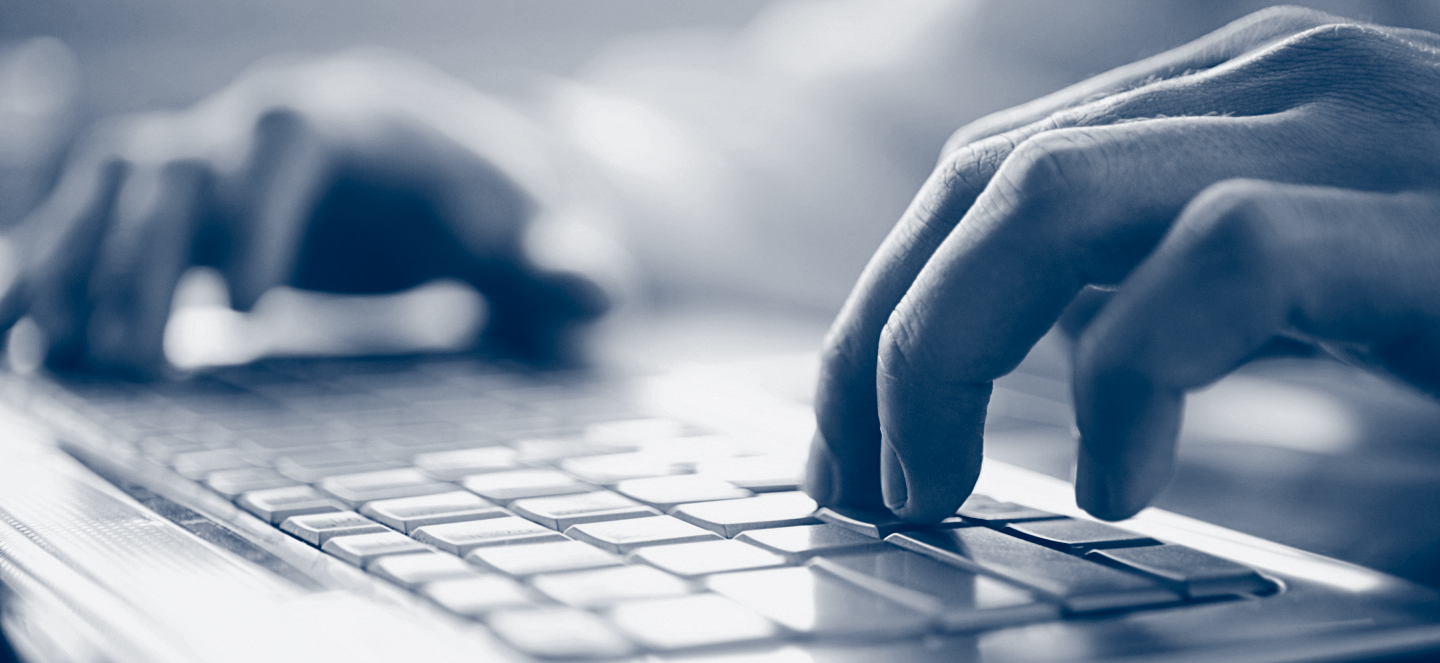 Cyber Insurance - Is Your Business Protected?
Most companies today rely on computer systems for running some aspect of their business, whether it's office applications, payroll, email or storage of customer data. The more reliant we are on modern technology the more damage we face when things go wrong. With cyber attacks on the rise in the UK, and laws on breach notification set to change over the coming years, the need for Cyber Liability Insurance has never been higher.
Read more